Electric Vehicles
Lake Region Electric Cooperative is currently evaluating how electric vehicles can benefit both you, our member-owners, and the electric co-op. While electric vehicles are very efficient, they can still add a significant load on your home's electrical system. If you are considering the purchase of an electric vehicle, we would like to talk with you further. Please, call our office at 918-772-2526. We will make sure your service is adequate to handle the increased load.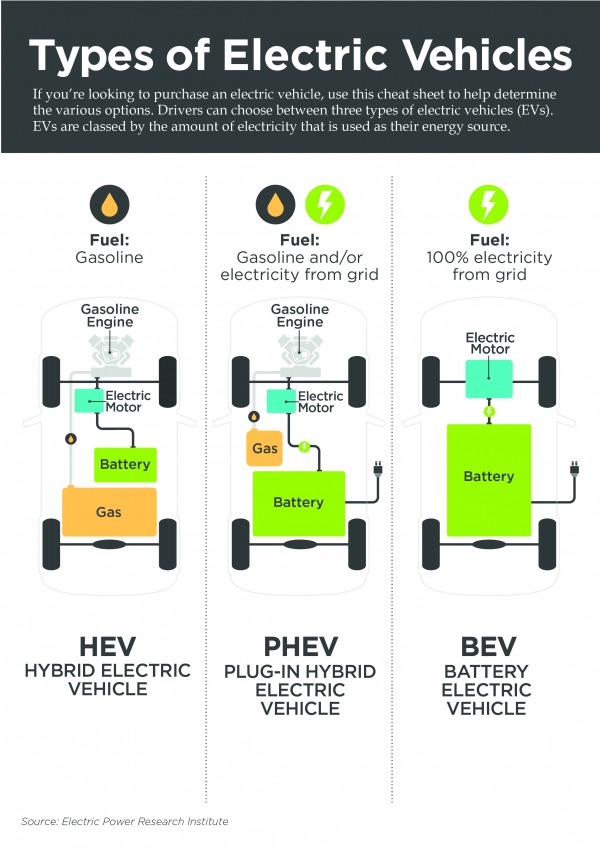 Information Documents
PlugShare.com is a resource with a database if over 50,000 charging stations that can help EV and PHEV owners find charging stations throughout the country. The PlugShare application allows a user to find a charging station, charging station photos, view the PlugScore™ and check out the latest charging tips for the EV and PHEV owners and more.