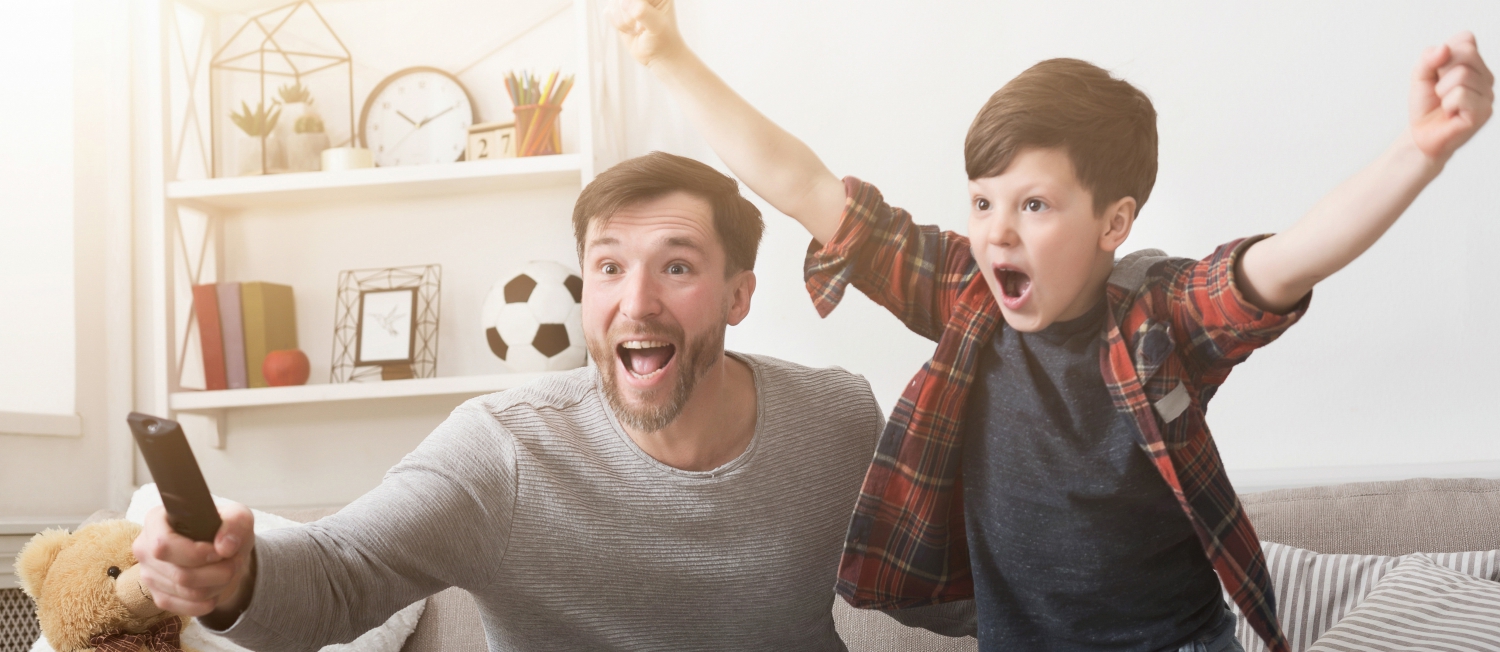 BETTER

TOGETHER!

High-Speed Internet

+ HD TV
Want Lake Region Fiber Service?

We're expanding access to our
fiber optic network


in designated zones.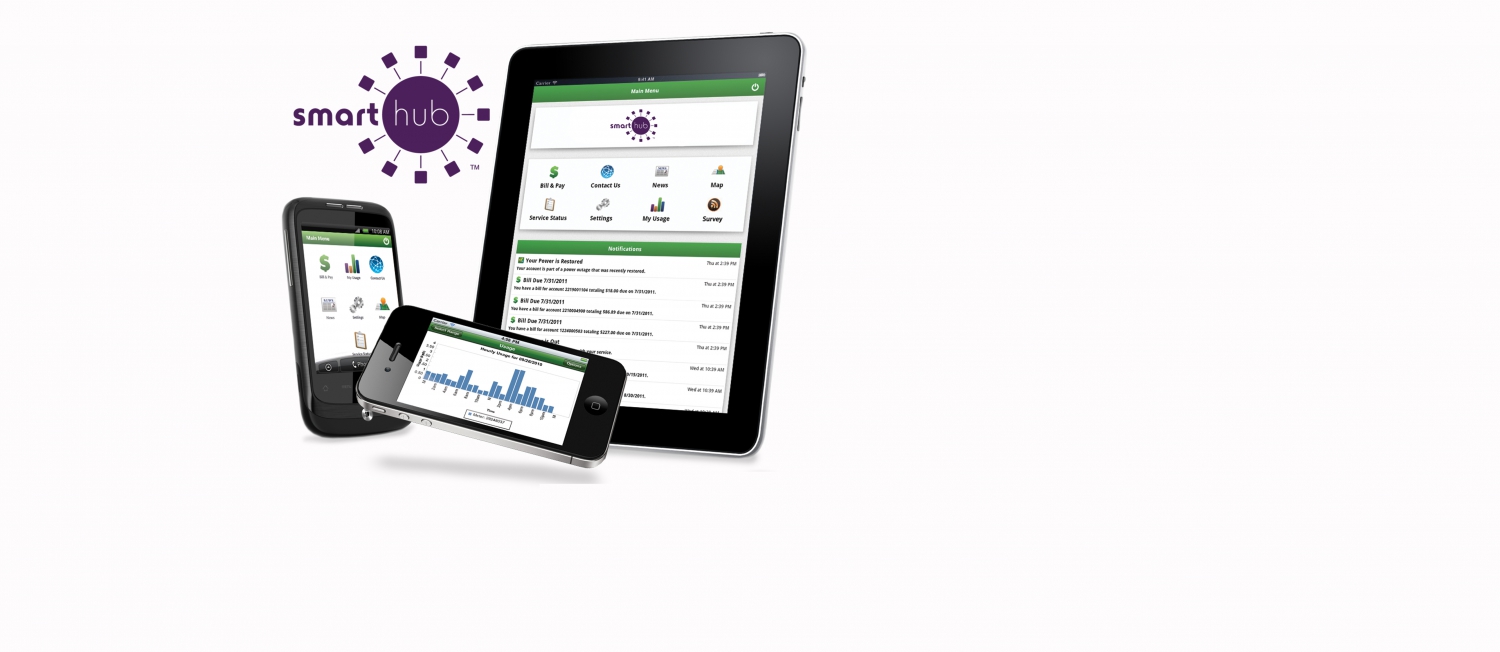 SmartHub Makes it Easy
to Access your Account
on the Go.

Check Usage

Pay Bill

Report Outages
❰
❱
Welcome
Lake Region Electric Cooperative is a member-owned, not-for-profit electric distribution cooperative located in Hulbert, Oklahoma. From quality member service to assisting schools, rural water districts, and rural fire departments, Lake Region Electric Cooperative is committed to assisting the members and communities we serve by delivering safe, reliable and affordable electric power. It's all a part of our dedication as your local energy partner.
Electric Service

Providing our members
with power that is safe, reliable, and affordable.

Water Service

Serving our members quality water & protecting our most valuable resource.

Internet Service

Providing High Speed Internet up to 100 mbps, reliable HD television, unlimited local and long distance home phone.
read more