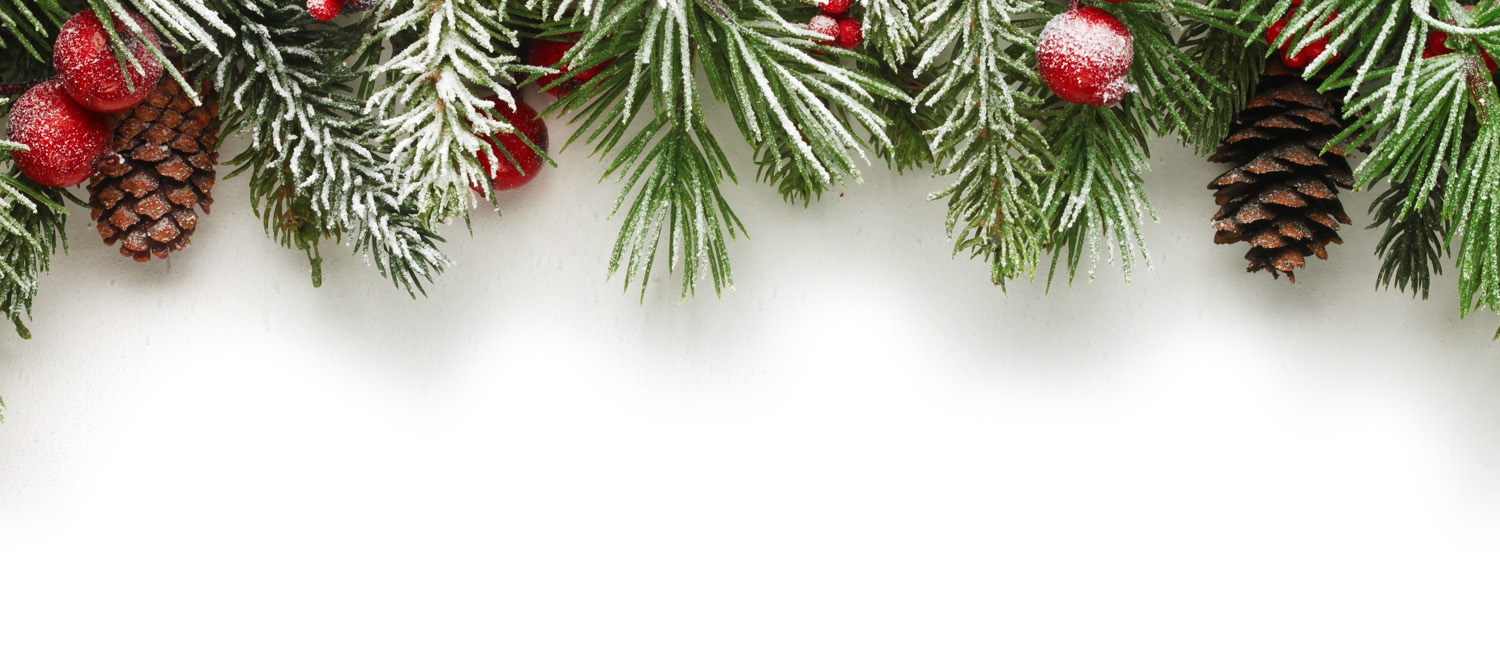 Our offices will be closed Friday, December 22 at noon
& Monday, December 25, for the Christmas holiday.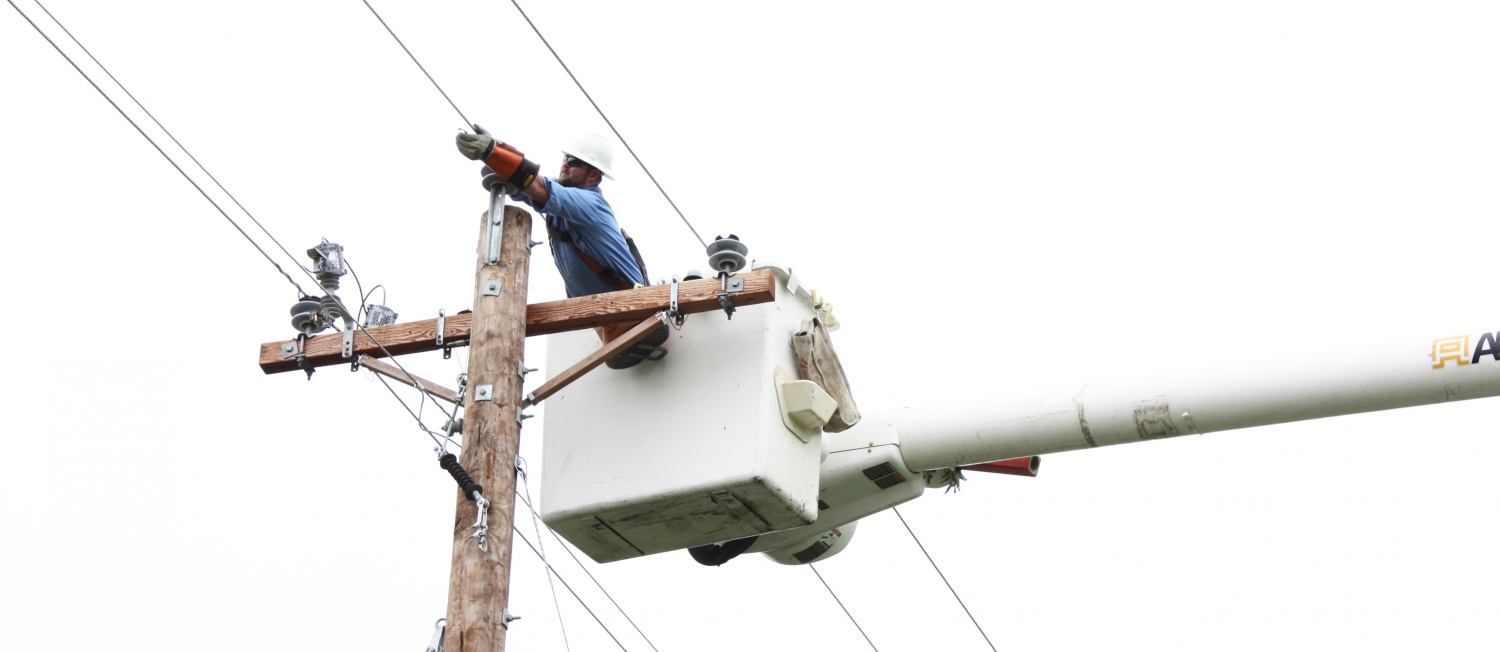 We Can Bring You
High-Speed Internet
If We All P

ull Together!
❰
❱
Welcome
Lake Region Electric Cooperative is a member-owned, not-for-profit electric distribution cooperative located in Hulbert, Oklahoma. From quality member service to assisting schools, rural water districts and rural fire departments, Lake Region Electric Cooperative is committed to assisting the members and communities we serve. It's all a part of our dedication as your local energy partner.
Electric Service

Providing our members
with power that is safe, reliable, and affordable.

Water Service

Serving our members quality water & protecting our most valuable resource.

Internet Service

Providing High Speed Internet up to 100 mbps, reliable HD television, unlimited local and long distance home phone.
read more