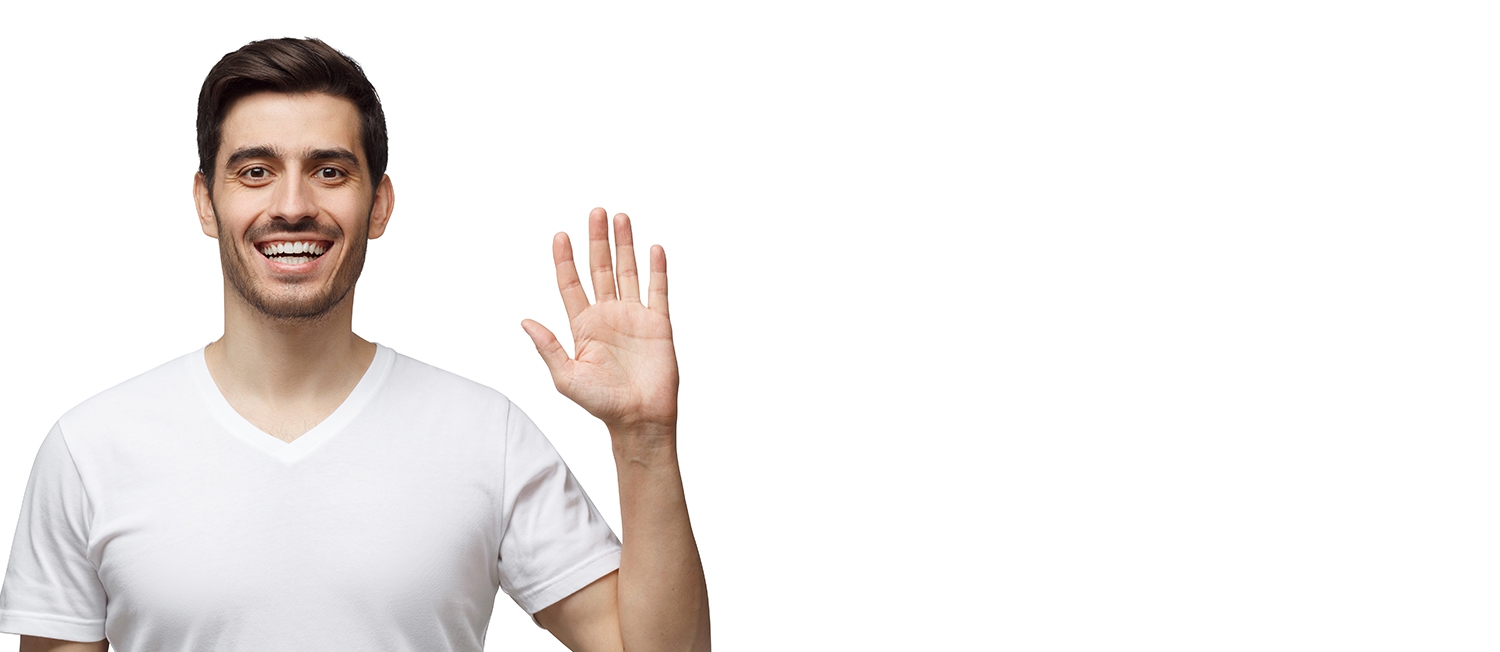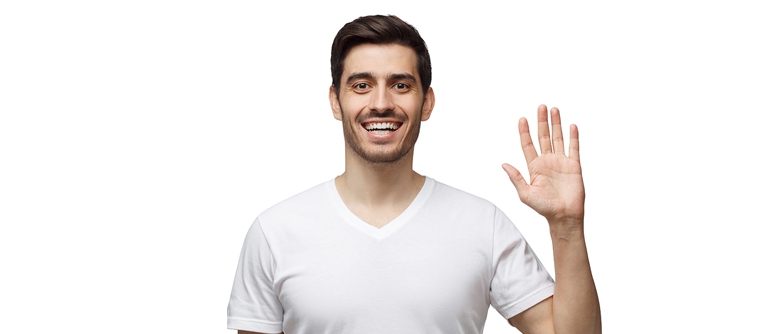 SAY BYE

To your paper bill, receive a $5 bill credit.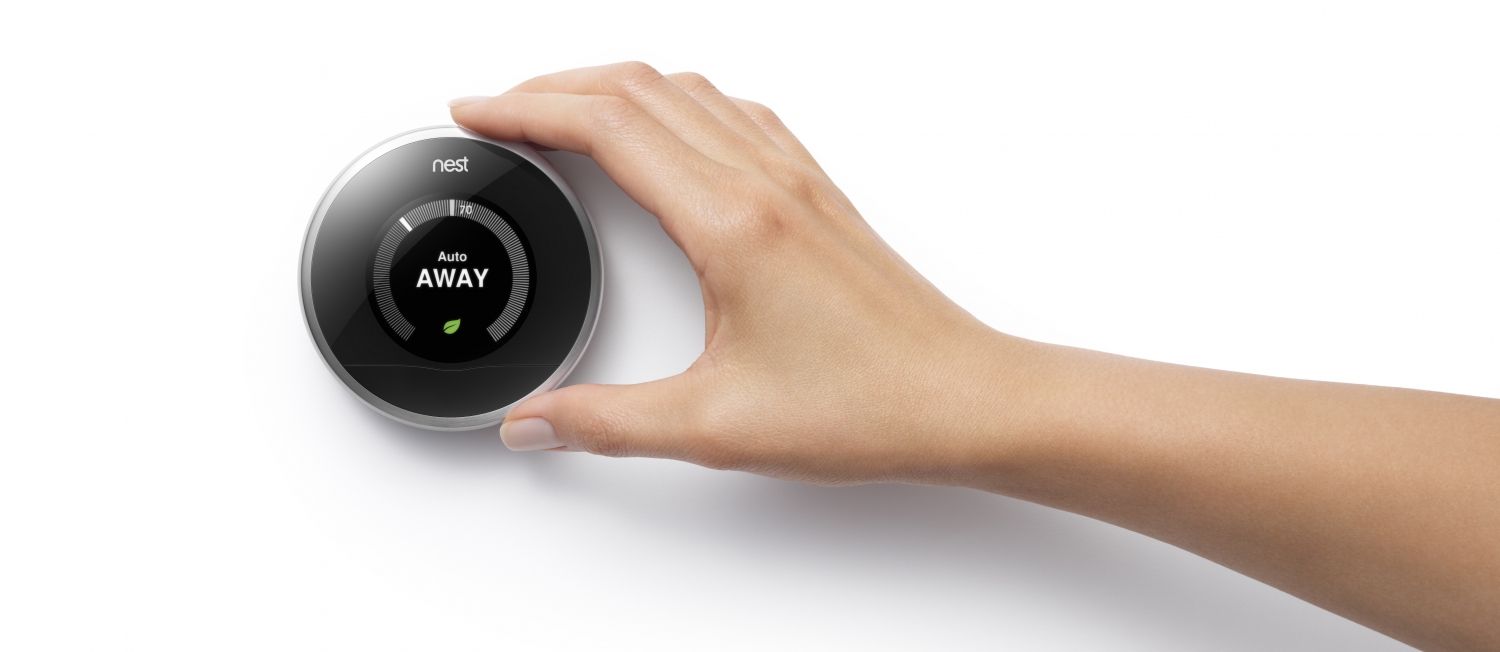 YOU SAVE. WE PAY.

We put money in your hands for purchasing and installing energy-saving equipment.
❰
❱
Welcome
Lake Region Electric Cooperative is a member-owned, not-for-profit electric distribution cooperative located in Hulbert, Oklahoma. We are proud to energize and serve more than 19,700 members in seven counties. As your not-for-profit electric co-op we put you - our members - first, which means our programs and services, including this website, are designed to benefit you. If you can't find what you're looking for, please contact us.

Electric Service

Providing our members
with power that is safe, reliable, and affordable.

Water Service

Serving our members quality water & protecting our most valuable resource.

Internet Service

Providing High Speed Internet up to 100 mbps, reliable HD television, unlimited local and long distance home phone.
read more